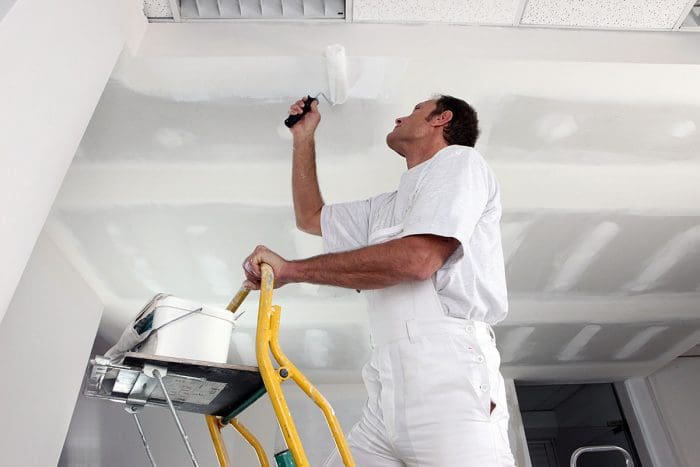 Professional Painting services to ease the beautification of the space
Are you tired of watching your home shabby or run down? Then why don't you turn it into the best with the help of professional painting services that are renowned for their quality of work?  At VSBS, we have a team of professionals that are experts in the field of decoration and can transform any ordinary space into extraordinary with the use of techniques such as PVC painting, spray painting, Aluminium paintings, and others. With a wealth of knowledge and years of experience, we know how to make your home according to your standards.  We are dedicated to delivering quality workmanship through excellence in materials, services, and designs. We undertake a project from the beginning to the end, so that you can enjoy the complete journey of transformation without any hassle.
Take the stress of painting out of your life
Let VSBS do the hard work for you. We remove all the furniture before initiating the work so that there is no disruption or damage to your expensive furnishings. As we are done, before presenting you with the fresh room, we will place the furniture in its place, so you can move indirectly.
Why You should choose VSBS painting services?
We are a team of professional painters and decorators in Dublin, Ireland. Every member of our team is highly qualified, reliable, and skilled tradesmen so you can trust us for the desired output. We offer a wide range of painting and decoration services ranging from standard interior, and exterior painting to drywall repairs, covering installation, wooden window painting, period door painting, period door restoration, and much more.
We are a fully licensed and insured service provider that guarantees you quality output. We have years of experience working on several residential properties so you can have peace of mind as your property is well-taken care of by our professionals.
Whatever your needs may be, we can help you to achieve them. If you want to acquire more knowledge about our painting services then you can call or email us directly for support.