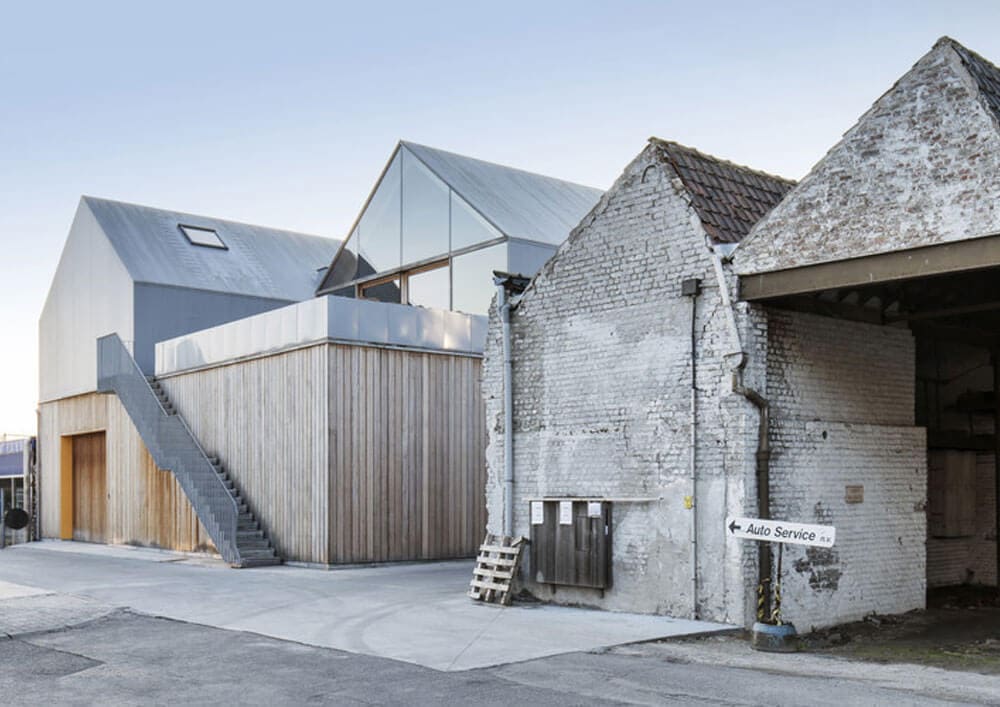 Choose VSBS for the Sand Cement Rendering work in Dublin, Ireland
Want to add more style to your home then you should go for the external plastering and rendering work. Every homeowner wants his house to look good and be able to withstand even the harshest element over an extended period. But many of us take the properties for granted and assume that our house is already capable of this. So it doesn't require any additional care and protection. If you don't want to take unnecessary risks, then the solution is sand cement rendering. At VSBS,  we have been delivering high-class rendering services to our clients in Dublin and surrounding areas for over two decades. We have employed a qualified team of tradesperson who has expertise in creating beautifully rendered surfaces.
We can work with all types of rendering materials including silicate renders, acrylic renders, cement, colored renders, and much more. Our rates of professional rendering services are very competitive and are fully guaranteed.  If you want to see our previous work then we would be happy to show you some of the properties, we have rendered in the past to give you an understanding of the quality of our work. For more information about our services, feel free to call or email us for support.