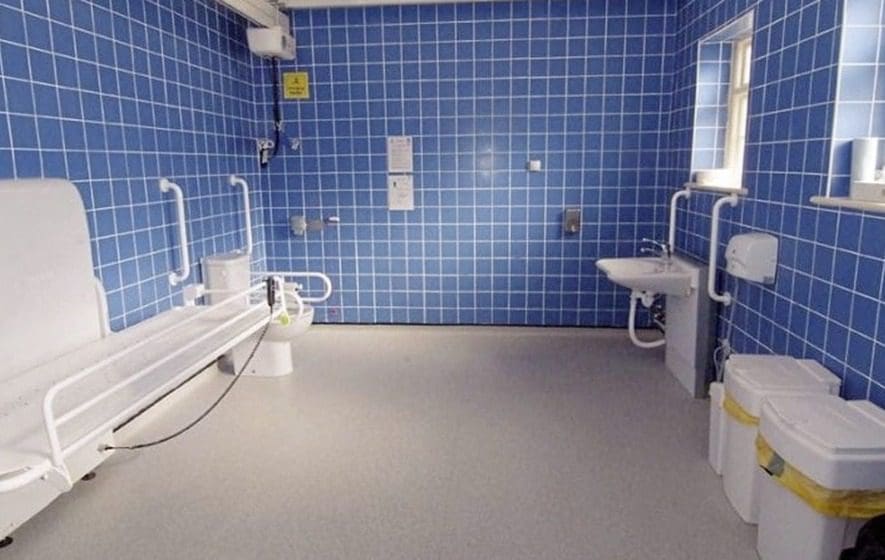 Get Customised disabled bathrooms in Dublin for disabled or Elderly people at VSBS
Mobility bathrooms are designed to address mobility problems of disabled or elderly people in the house. At VSBS we provide a plethora of designs with cutting-edge technology to offer excellence and exceptional value in the design that is tailored according to the individual requirements. From angular style and minimalist design to soft curved elegant design with peerless function, there are varied choices of beautiful finishes to suit all forms of showering.
We offer feasible options for mobility bathrooms and have years of experience in carrying out all types of disability Bathroom Adaptation and modifications. When a person approaches us for support, our experienced sales team starts the process by surveying your location and requirements. We offer expert advice with a relevant design solution and no-obligation quote. Besides we also guide our clients through the disabled bathroom grant application paperwork. Once you get to go-ahead from the authorities, the VSBS installation squad will strip out and dispose of the old bathroom fitting before providing you with a new custom replacement.
Why choose VSBS for the Disabled bathrooms?
At VSBS we believe that a disabled bathroom should look inviting and attractive just like any other bathroom. Therefore after the first discussion and visit, we will come up stylish bathroom design adaptation to suit all your needs. We ensure you that in the installation process, incorporating grab rails, lifting aids, accessible baths, toilets, and flushes, we use the highest quality material and follow the industrial standard to provide an attractive finish that lasts for several years.
We have worked closely with counsel for many years; therefore we can help our clients in receiving housing adaptation grants for older people. Here at VSBS, we are confident in our ability. We are renowned for offering disabled bathroom solutions at competitive pricing. If anyone in your family member or nearby needs bathroom maintenance work done then you can contact us for a private consultation, where we will try to draw up plans to solve your current problem according to your preferred means. We assure you for the best disabled bathroom solution, your loved one will be safe inside the house. For more information about our products and services, feel free to visit our website.