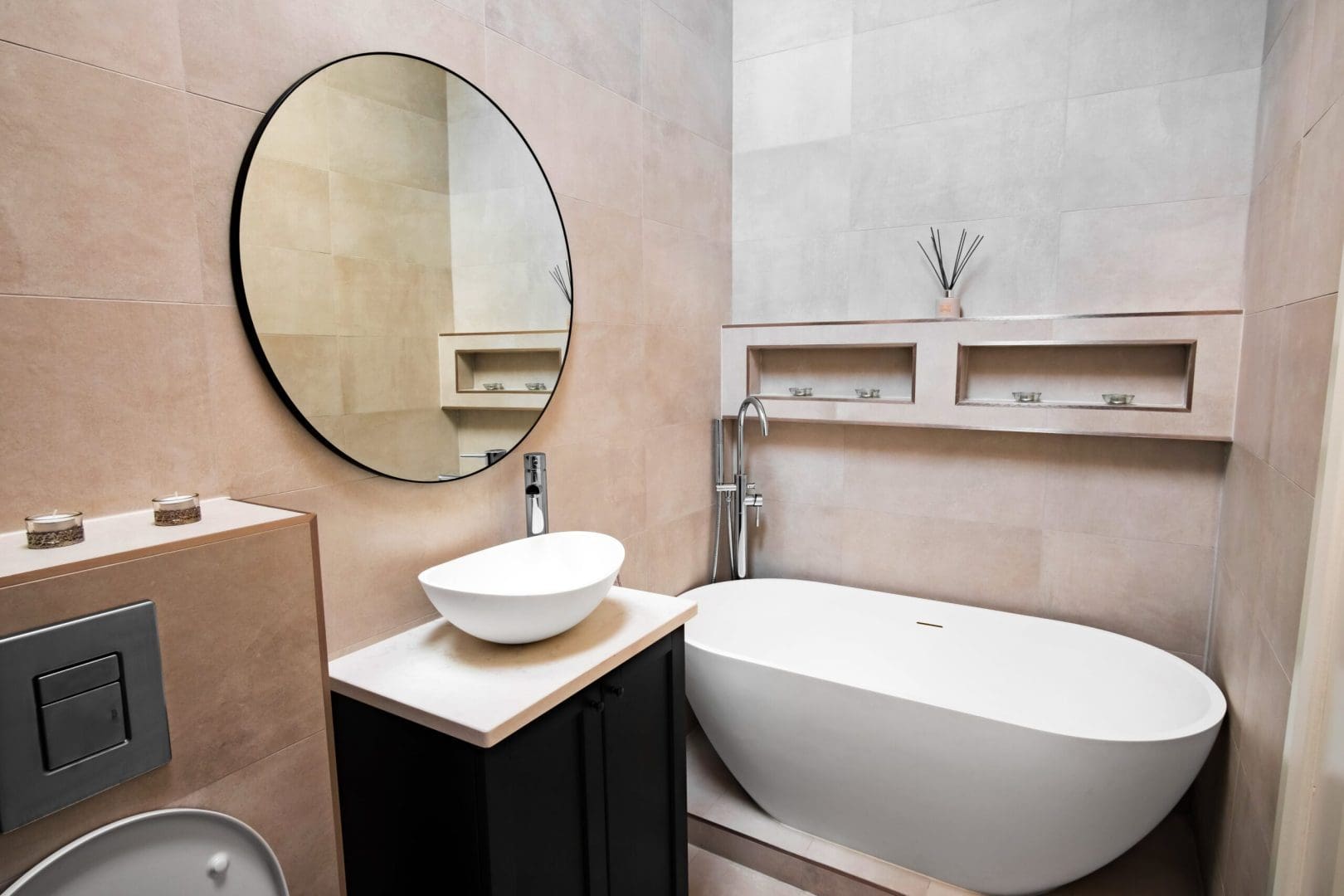 VSBS Retrofit – your trusted partner for Kitchen Extension
Welcome to VSBS Retrofit for small kitchen extension services in Dublin! We understand that the kitchen is the heart of any home and is crucial in your daily life. If you want to add more space to your kitchen or update the layout to suit your needs better, a small kitchen extension may be just what you need.
Our kitchen extension service is the best choice for anyone who wants to increase the size of their kitchen without moving house. We provide a range of options, including small kitchen extensions, glass kitchen extensions, and even orangery kitchen extensions. No matter your budget or needs, we will have a solution for you.
What is included in our service?
Our service includes everything you need to get your kitchen extension project off the ground. Builder Finish is available to our clients, consisting of the house's main elements, leaving the final finishes for the client to complete. This allows our customers more control over their kitchen extension's last look and feel. Some features of our service include:
Fast kitchen extension service

: We understand that time is of the essence, and we strive to complete every project as quickly as possible while maintaining the highest quality standards.

Transparent kitchen extension cost

: We believe in transparency and honesty, so we provide our customers with a clear breakdown of costs upfront. You will know precisely what you are paying for and what you can expect after the service is complete.

Quality materials

: We use only the highest quality materials to ensure that your kitchen extension is built to last. Our team of professionals takes great care to ensure that every detail is perfect.