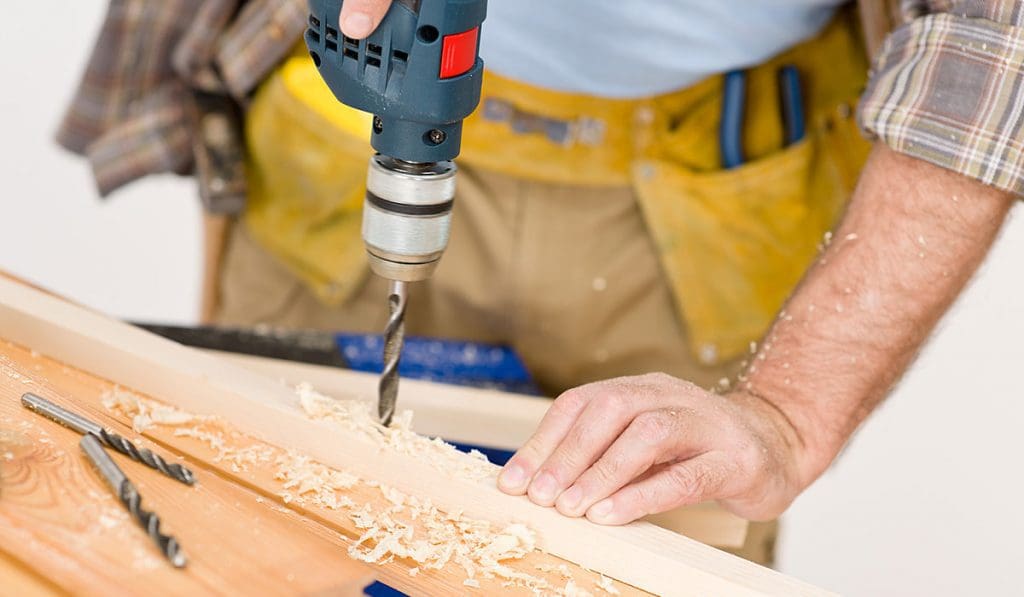 Interior Carpentry - Crafting Interiors, Building Homes
Welcome to our Interior Carpentry services in Dublin! We specialise in providing high-quality, custom interior carpentry services to help you achieve the perfect look for your home. Our experienced carpenters are dedicated to providing you with the best service possible and ensuring that your project is completed to your satisfaction.
Our interior carpentry services include a range of options to suit your needs, such as:
Interior Doors: We offer various interior doors, from classic to contemporary, to suit your style. Our doors are crafted precisely and installed carefully to ensure they function perfectly and look great.

Floor Fitting: Whether installing new floors or refurbishing old ones, our team of experts can help you achieve the perfect finish. We work with various materials, including hardwood, laminate, and engineered flooring, to create a look tailored to your specific needs.

Stud Walls: We can construct high-quality stud walls to create new rooms, divide existing ones, or improve your home's sound insulation. Our team of experts will work with you to design the perfect stud wall to meet your needs.

Skirting: We offer various options to add the perfect finishing touch to your home's interior. Our skirting options are available in multiple styles, materials, and finishes so that you can find the ideal match for your home's interior design.

French Doors: Our custom French doors are the perfect way to add a touch of elegance and style to your home. Our team of experts can design and install French doors that complement your home's interior while providing functionality and security.

Pocket Doors: We offer a range of pocket doors that can help you save space and create a seamless look in your home. Our pocket doors are designed to fit seamlessly into your walls, providing a space-saving solution that doesn't compromise style.
At our Interior Carpentry services in Dublin, we use only the highest quality materials to ensure that your project is built to last. Our team of experts takes great care to ensure that every detail is perfect, and we work closely with you to understand your needs and preferences to deliver a tailored solution.
Contact us today to discuss your interior carpentry needs and learn how we can help you achieve the perfect look for your home.