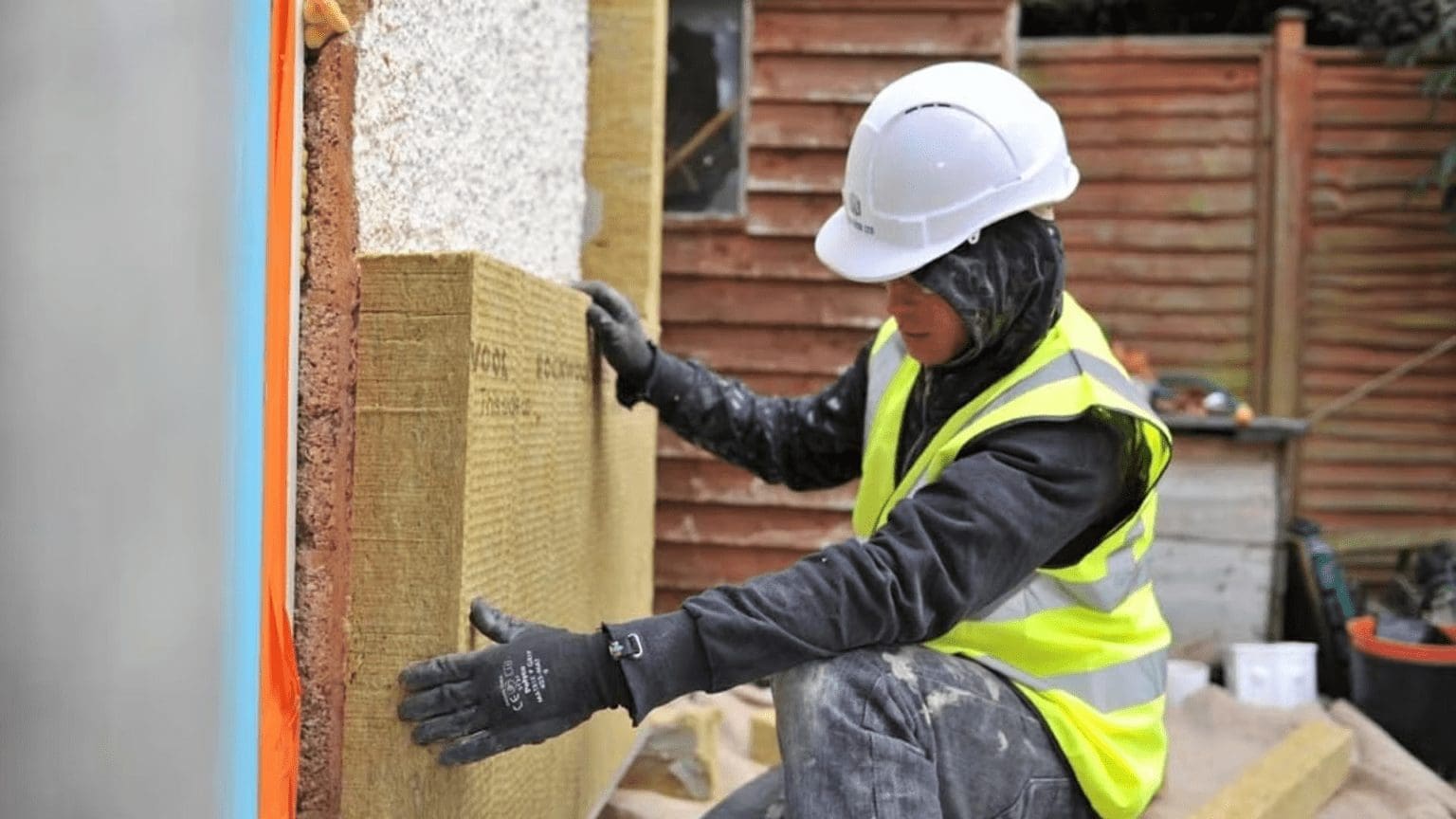 Get Professional external wall insulation services at VSBS
External walls in combination with roofs form envelop of any building protecting everything and everyone present inside. External walls cover a large area making them a prime spot for preventing thermal transmission. Do you that is the main place where an excess of heat is absorbed by the house is thoroughly poorly insulated walls. With VSBS's external wall insulation contractor in Stillorgan can make your living space cool, compliant, and energy-efficient according to modern building standards. Apart from that Baumit external wall insulation is considered an ideal choice for attaining benefits in terms of indoor comfort, acoustic, and fire safety. To get access to SEAI-approved contractors for the exterior walls and discover the positive impact it can bring on your life.
Why do you need an External wall insulator?
Outside walls are the place where thermal transmission takes place in the majority of the buildings. With the help of external wall insulation, you can significantly moderate this, by improving all over the efficiency of the building, cutting CO2 emissions, and reducing cooling or fuel cost. External walls come in different forms and shapes. These range from rendered systems to cavity walls and facade cladding for commercial, industrial and domestic buildings. Each type of external wall has its pros and cons. They attract the building owners in one way or another by assuring better energy performance that will meet your requirement.
Ultimate benefits of external wall insulator
Lower your current energy bill
Less amount of thermal transmission
Fire protection
Limited condensation issues
A lesser amount of temperature fluctuation within the house
Secure building structure
Saving money if you hire VSBS external insulator contractor
The external insulator includes the installation of the insulation layer on the external fabric of an existing or new building. It is usually finished with a render coat. At VSBS Painting Services, we offer SEAI One-Stop-Shop Contractor services that have experience in installing external walls on a variety of building solutions such as timber frames, cavity walls, ventilated facades, or metal cladding. These products come in rigid slab form. Even though our rates are affordable, the implication of extra charge or savings entirely depends on the size of the area that is being insulated and how much insulation is required in the process. Always remember energy renovation can raise the value of the building especially in the case if it is rated based on energy performance.